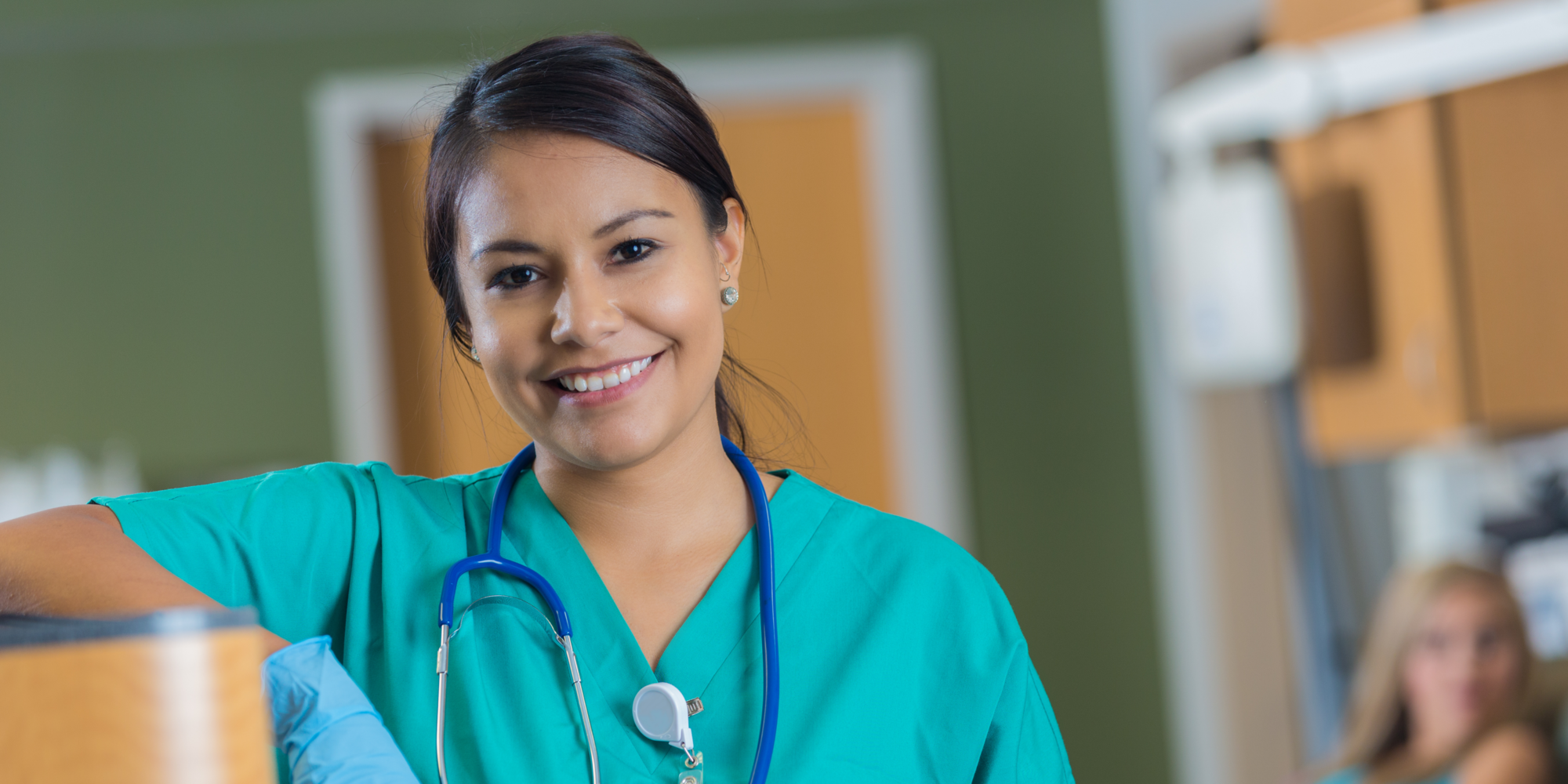 The mission of the BWH Center for Nursing Excellence (CNE) is to advance the Professional Practice Model of the Department of Nursing and to support the strategic direction and goals of the Department of Nursing.
They accomplish this through the promotion of affordable, inclusive, relationship-based care. The CNE supports the advancement of clinical nursing practice and interprofessional collaboration, contributes to knowledge about nursing workflow, and leads in the generation of nursing scholarship.
A key objective of the CNE's work is to advance inter-professional teams within the BWH and our academic and healthcare communities to enhance quality outcomes for patients and families. A second objective is to generate and integrate scholarship and research in clinical practice and the practice environment.
The Center focuses on assuring that the best programs are in place to achieve eleven important goals: quality, scholarship/research, and education.